Intellectual Property done the right way
Did you get a cancellation or opposition procedure from us? You can gain time (and money) if you settle! Just fill the form on the right side.
Fill your info below if you want to settle your EUIPO procedure with us

:
Hello

,

I am Chris

,

the founder of ip.RIUN.ee
I decided to register my trademark early on, and thanks to this: I was able to stop someone stealing my brand! If I had not done this it would have been a disaster. If you are here I hope that you have decided to protect what you have created. Unfortunately most lawyers out there are not centered on their customers: they do not care about your success and just want to charge you their hourly rate. It is time to change this and put YOU back at the center of the process!
I would like YOU to profit from my knowledge~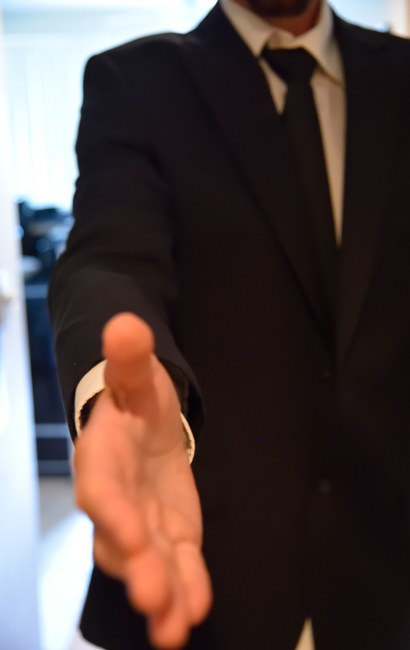 Just concentrate on your business
Be at peace knowing that your creativity is protected and leave the rest to us!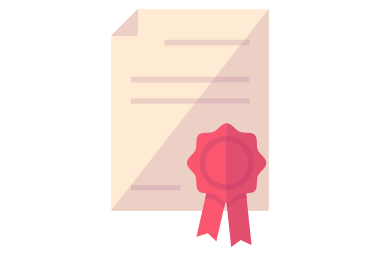 Registration of Trademark
You must protect what you create! The more you delay, the more you risks a competitor getting ahead of you!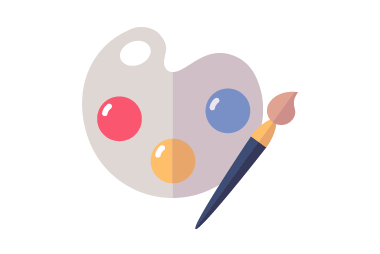 Participate in our revolutionary crowd designs filing and register your design at the EUIPO for less!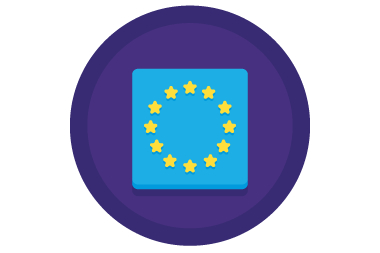 For a small fee we will send you a list of EU agents that can represent you at the EUIPO for FREE!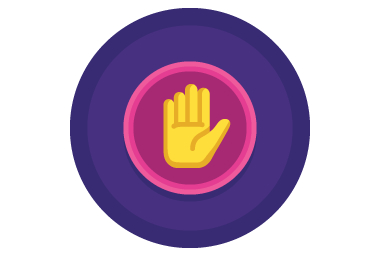 Cancellation and Opposition procedure
Has someone registered a trademark or design in conflict with you? It is time to act!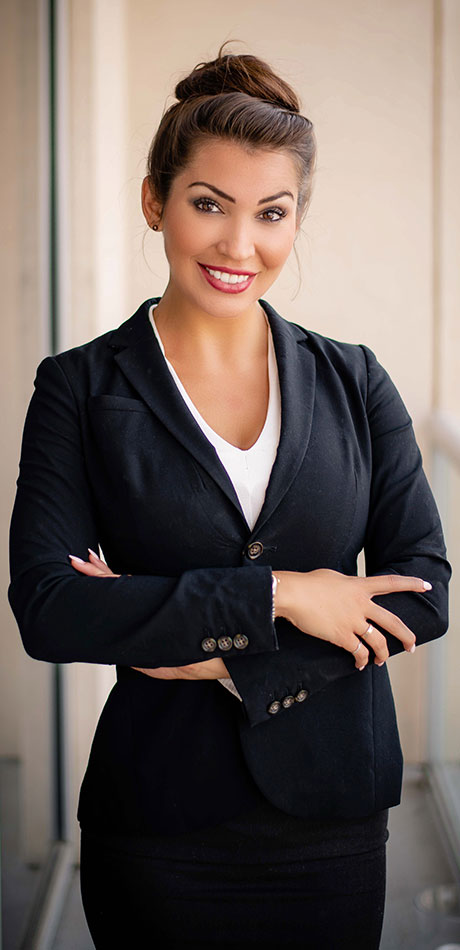 If you are making a mistake in your branding: we will tell you!
"An image is not simply a trademark
,
a design
,
a slogan or an easily remembered picture
.
It is a studiously crafted personality profile of an individual
,
institution
,
corporation
,
product or service."
"Some of the best lessons are learned from past mistakes
.
The error of the past is the wisdom of the future."
One of the few agency in the world with a money back guarantee

!
If your trademark registration is rejected, refused or opposed: you are covered! Get your trademark registered or a full refund!