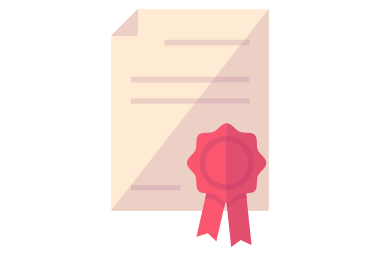 Registrering af varemærke
Price: government filing fee + 20%. The service includes a FREE SEARCH and a 100% money back guarantee!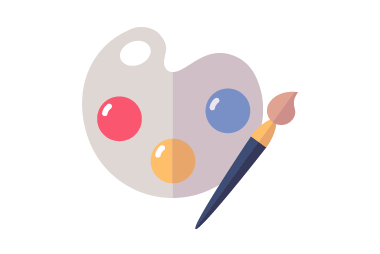 Benefit from our crowd design arkivering and pay LESS than €350 per design at the EUIPO!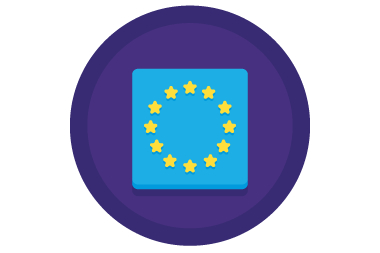 Representatives in the EU
Do you have a registered trademark or design and you want a representative in the EU for the EUIPO? We have searched (and found) a list of representatives for you: they will act for FREE for the entire time of your registration. The list is €29 (delivered instantly by email!). This is perfect for UK businesses because of Brexit.
Validating payment information
…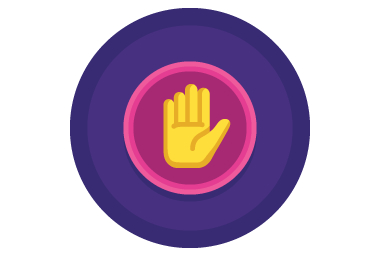 Annullerings- og indsigelsesprocedure
Did you get an office action
?..
A cancellation or opposition procedure
?
Or do you want to start one
?
Click below for a one-fee quote that will cover the ENTIRE procedure
.
Relax and watch your business grow

!
Intellectual Property should not be an expense but an investment! You are investing in your business and protecting it against future horror stories.
I am here to help you, it is not a business for me, I really like doing this~.